Description
Xiaomi Mi Mini Portable Photo Printer Specifications
• Pocket-sized, easy to carry
• Instant editing and printing right from your smartphone
• Make photos come to life with AR animated photos on the Xiaomi Home app
• Easy to connect via Bluetooth and share the device with 3 friends
• Uses sticky-backed photo paper
• Print up to 20 photos on a single charge
Technical Specifications Photo Printer Xiaomi Mi Portable Photo Printer
Brand: Xiaomi
Model: Mi Portable Photo Printer
Print performance:
Printing technology: ZERO INK
Print resolution: 313 x 400 dpi
3 "paper
Supported file format: JPEG, PNG.
System
Compatible system: Android 4.1 or higher, for iOS 9.0 or higher.
APP Mi Home (Android and iOS)
Connectivity
Bluetooth: BLE 5.0
Connection of up to 3 people
Battery
500 mAh battery
Battery life: 20 prints
Dimensions and weight:
Dimensions: 12.4 x 8.5 x 2.46 cm
Weight: 181 gr
White color
Material: PC + ABS
Scan AR photos Dynamic videos bring your photos to life:
Just record or upload any video when printing a photo, then scan the photo using the Mi Home/Xiaomi Home app to experience AR virtual photo effects.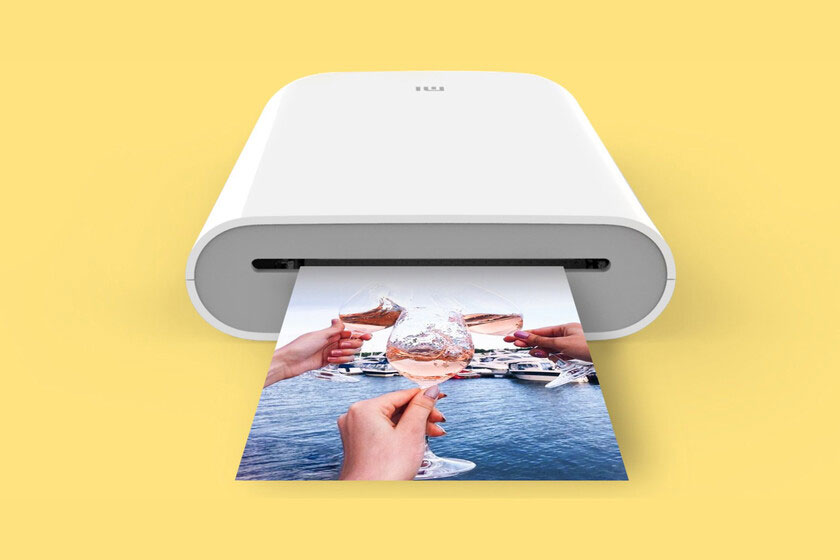 One printer can be shared between several people:
Turn on Bluetooth to add more fun to the partyBluetooth printing, no Wi-Fi needed Supports multiple simultaneous Bluetooth connections, with print jobs added to the queue.

Compact design, fits in your pocketSmall as a power bank, easily fits in your pocket:
The external case is made of ABS and PC flame-retardant material, which resists deforming and discoloration.The attractive and compact device body features only three buttons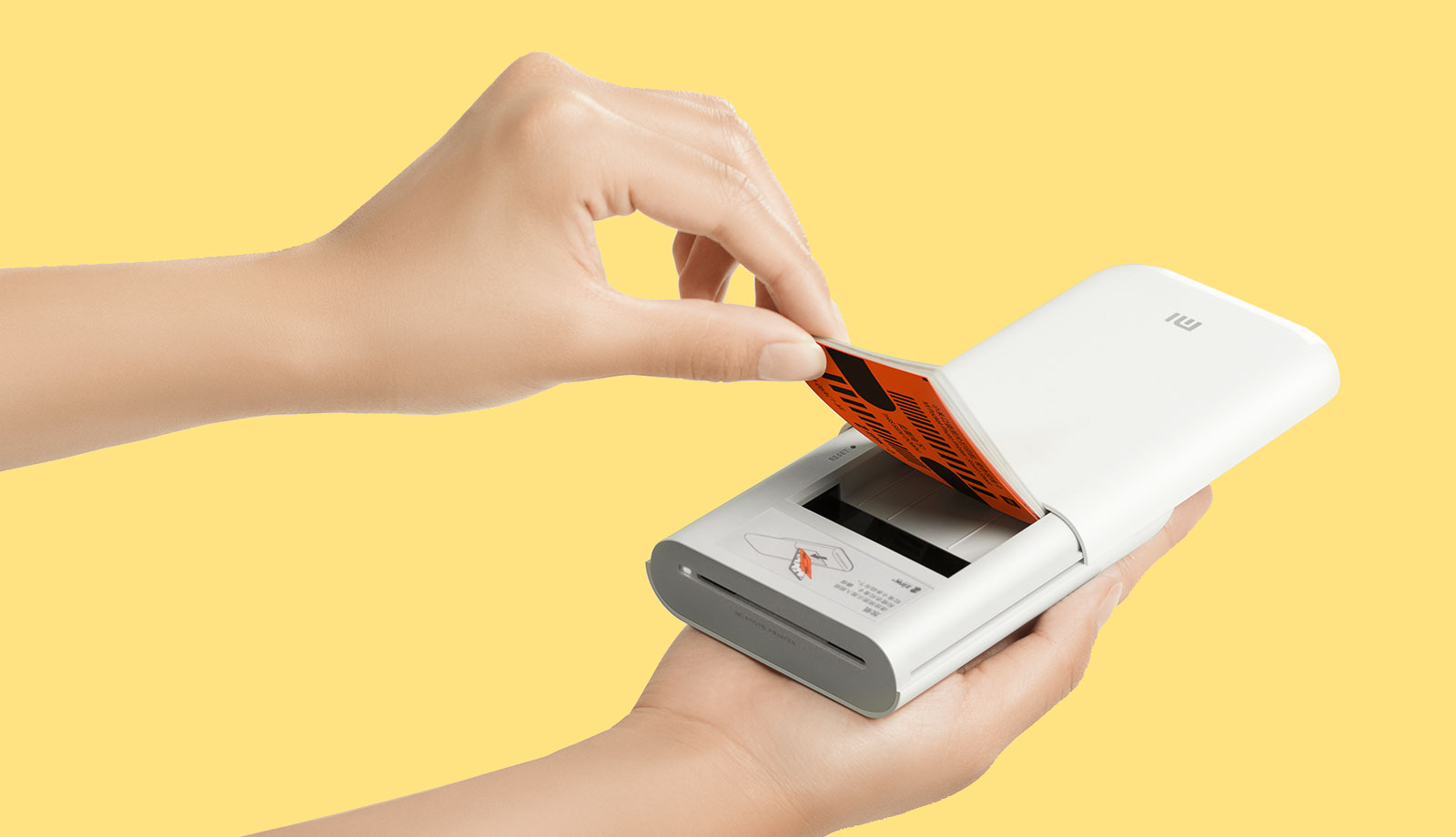 Sliding cover for easy paper loading:
The sliding cover design lets you load paper in just two steps Slides open smoothly and easily, without separating the case from the device Better paper loading experience.
Clear colour, instant printing:
ZINK inkless printing technology uses microcrystal dyes embedded in the paperNo ink needed, images are formed when the photo paper is heated by the print head No ink means less wear on the print head.
Highly adhesive sticky-backed photo paper:
Works with ZINK sticky-backed photo paperBetter colour retention and greater viscosity for reliable use Costs less than other photo paper, so you can use it more freely
Mi Portable Photo Printer Sticky-backed Photo Paper:
Get creative and have fun sticking photos to any surface Mi exclusive | Inkless printing | Instant photo printing | Fun 3-inch photos | Sticky-backed design | Good quality at a low price